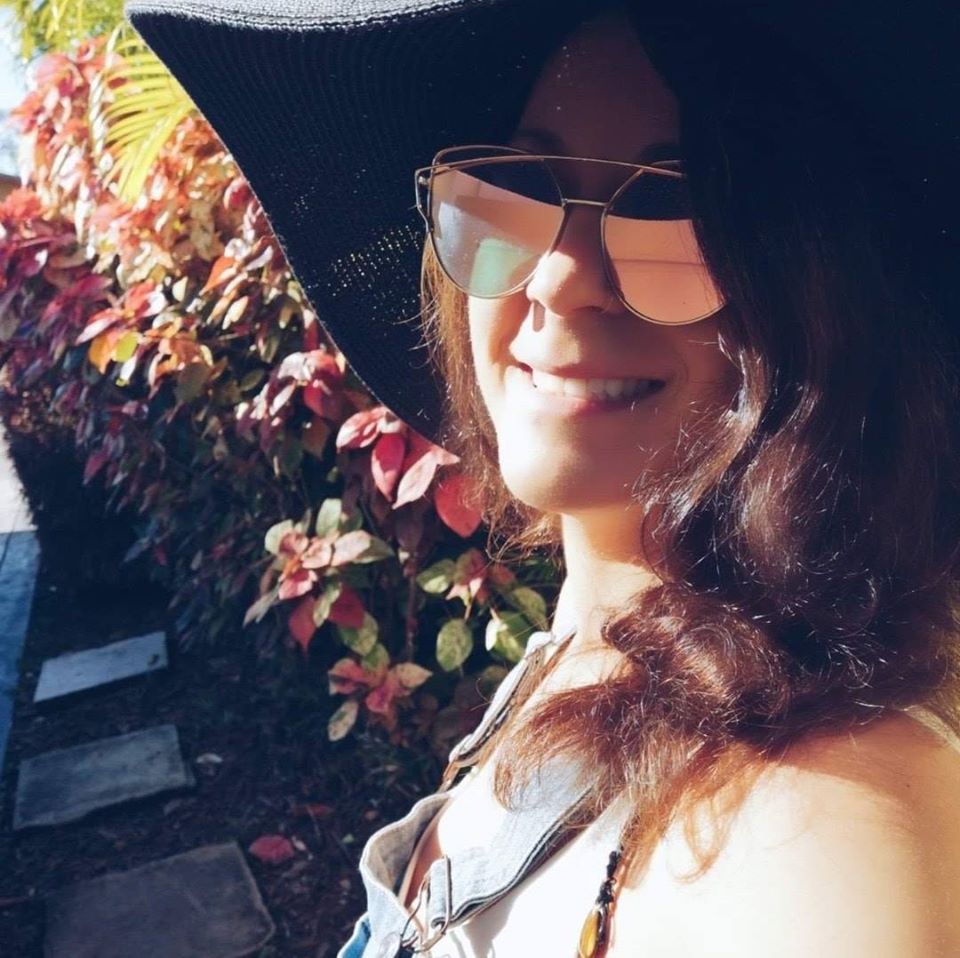 Meet Kristen!

Hey Gorgeous! 

I am so grateful that you are here!

Behind the box: 

For as long as I can remember, I have always wanted to do something that didn't feel like a "job". I have spent countless hours researching careers that would inspire others, make them feel good about themselves, connect one another and make a difference in the world. So I set out to build this company to support just that, and here we are!
I am passionate about self love, self development and maintaining positive mental health. 
I am well educated and experienced on topics such as skin/body care, living holistically and consciously, and taking care of your soul, as I am a certified Esthetician, Holistic Nutritionist and RYT 200hr. 
I know how hard it can be sometimes to put ourselves first, between family/kids, work, maintaining a clean home, and everything else going on in today's day and age. Which is exactly why I wanted to create something that promotes overall wellness, reminds you that it's okay to be selfish with self love and to nourish your body, mind & soul. 
"You deserve the love you so freely give to others."​

I am a huge believer in supporting our own Country & economy, and that is why everything you find in your box will be Canadian handmade, with love. 
No factory produced items.
I hope that when you receive your package, every season, it brings you just as much joy as I had putting it together! 
 
Thank you for the support and for gifting yourself with this amazing self love subscription! We are just starting up and have been working hard and will continue to work hard to carefully curate beautifully handcrafted products to go inside of your crate(s). 
​
Also, don't forget to join our mailing list and keep up-to-date on the latest offers, giveaways, coupon codes and much more!!
I would love any chance to speak to you, so if you'd like to reach out, have any ideas, inquiries or feedback, please feel free to send me a message. I will happily get back to you as soon as I can. 
​
Embrace all that is you and I am excited for you to join the self love tribe that is Metta Crate.
​
Love & Light,
Kristen
Owner & Founder 
Metta Crate