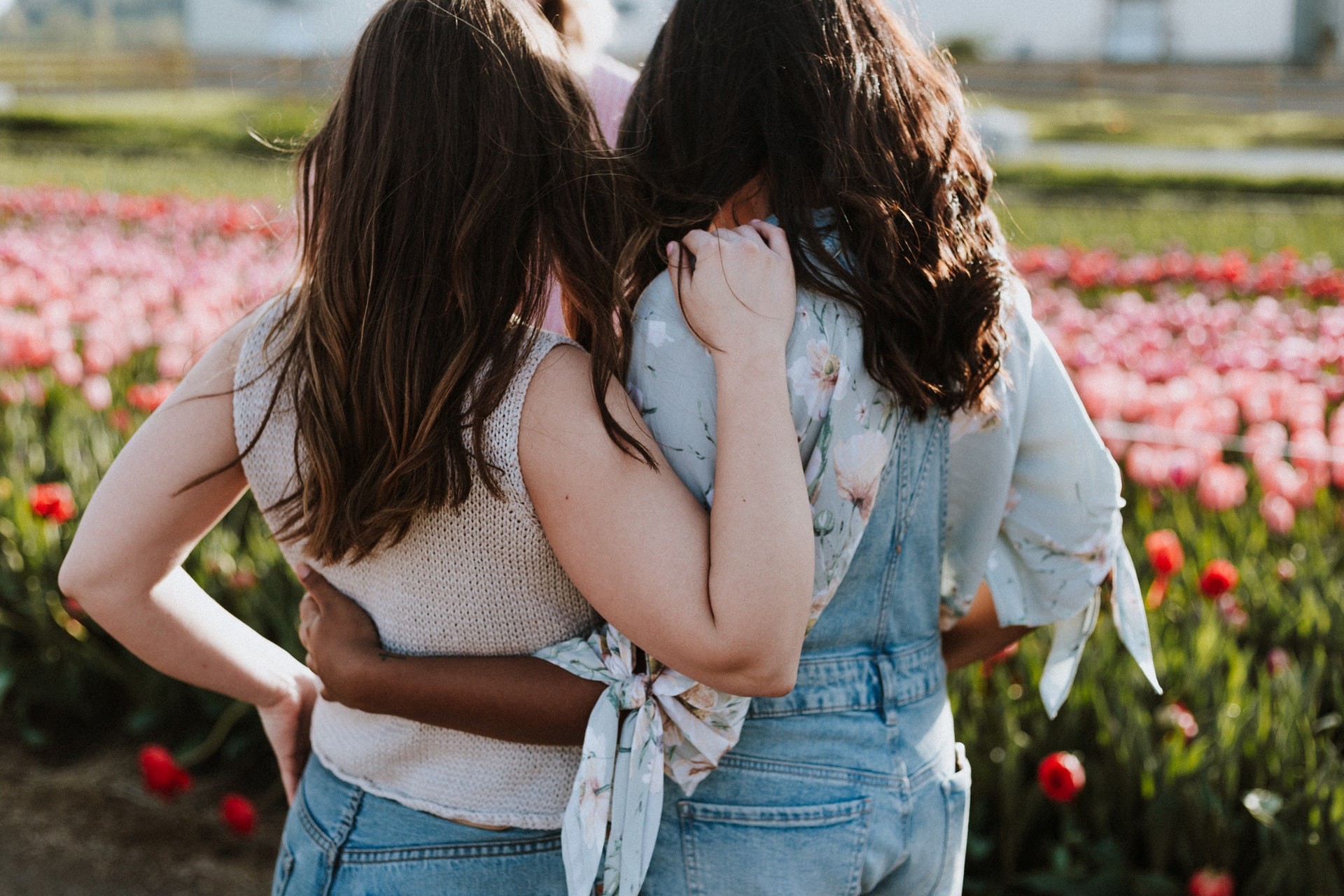 At Metta Crate it is important for us to spread the love! We created this box so that we could make a difference. Our goal is to create more love in the world. For every box you receive, a percentage of proceeds will go towards a charity!
We are all about Metta! 



What is Metta? 
Metta is the sharing of a common aspiration to find fulfillment.
Metta is empathy. It's the willingness to see the world from another's point of view: to walk a mile in another person's shoes.
Metta is the desire that all beings be well. It's wishing others well.
Metta is friendliness, consideration, kindness.
Metta is an attitude rather than just a feeling.
Metta is compassion. When our Metta meets another's suffering, then our Metta transforms into compassion.
Metta is the basis for shared joy. When our Metta meets with another's happiness, then it transmutes into an empathetic joyfulness.
Metta is boundless. We can feel Metta for any being, regardless of gender, race, or nationality.
It's our inherent potential. To wish another well is to wish that they be in a state of experiencing Metta.
Metta is the answer to almost every problem the world faces today. Money won't do it. Technology won't do it. Metta will.